Okay, so this weekend ended up being sort of ridiculous. I was really unaware that I could get into such predicaments while 75% of the city's population was home for the holidays.
Friday night, Marq and I went out and the bar was a sausagefest, with nearly three males per every female there. Of course, we were inappropriately dressed (read: overdressed for an outside college bar with graffiti covering all available wall space) and so we got approached by some pretty fucking interesting people. In true form, however, we managed to socially interact with the only three gay men in the place. Then we went to IHOP.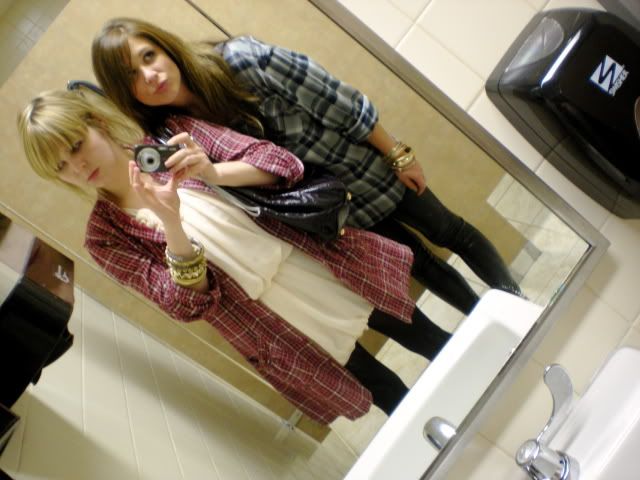 After IHOP, we went to CVS and Marq bought some sort of plastic bauble hair-ties. I don't know why, reminiscing the third grade? Maybe.

The next night we went dancing to a different bar and ended up staying after with DJ and friends. We sat in a booth for like two hours talking about all things british and all the crazy bands that have played shows at the bar before they hit it big (read: their video hit TRL and their fan bases turned into thirteen year olds, not that there is anything wrong with that).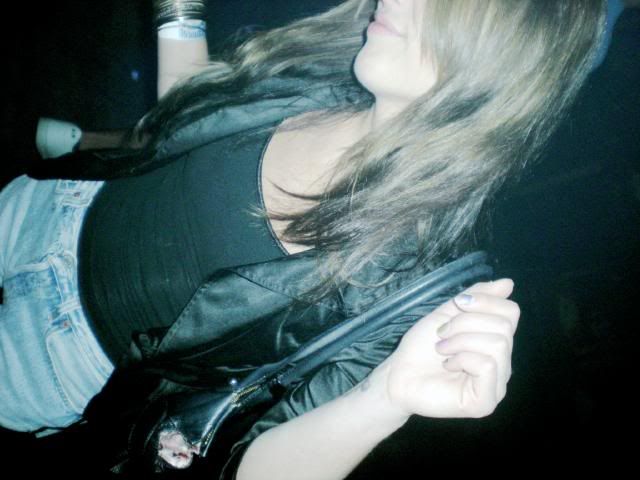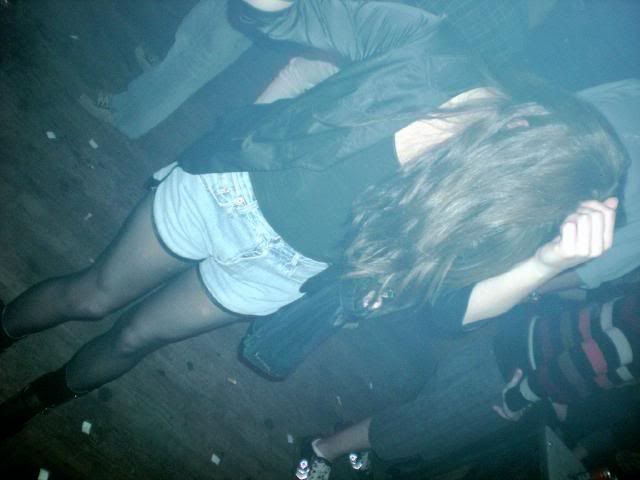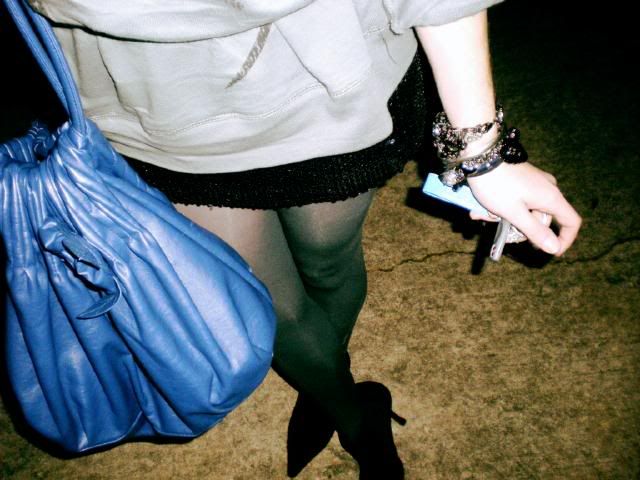 It was really fun and when we left there was nowhere to get food at, so we just went to Wal-Mart.

We stopped and sniffed the roses.
Special K Vanilla Almond was our only reason for going.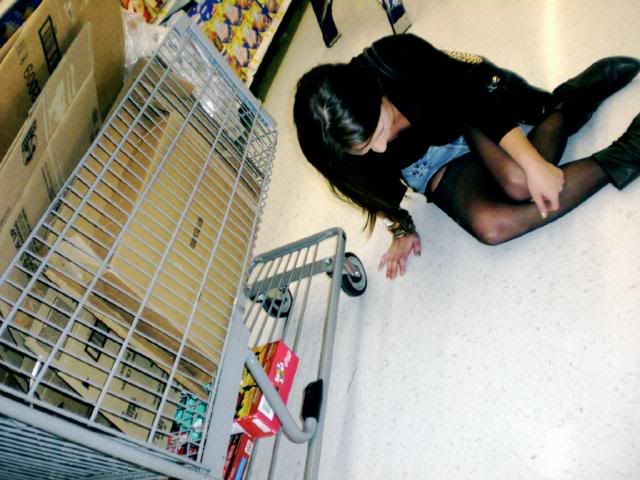 I don't really know how this happened.
I feel like Wal-Mart knew we were coming, and thus placed a ladder in the aisle for our entertainment purposes only. Honestly, did you really think I wasn't going to climb it?!
Anyway, it was a wonderful weekend. I hope that everyone else had a lovely weekend as well and stayed out of trouble (because I certainly did not).