I went home to see Stephanie this weekend and spend some time with my family. It wasn't long enough, but I'll be back sooooon and it will be GOOD. It was fun and random and sort of goodsketchy and all that, as usual. We stomped around Orlando the whole weekend and my mom fed me alot of really good food. When I go back, there will be presents! Not the Chloes (okay I'll stop bringing them up now) I'm sure, but other goodies that can hopefully sustain me. I'd write more, but sometimes I get creeped out when writing about people knowing they will read it later. And my head isn't on right today because I stayed out all night and woke up to annoying text messages from an ex-boy who thinks he may still say/do whatever he feels when regarding our (lack of) relationship. I have a slew of choice words for him, but I will keep them to myself. *On that note, please disregard my very apparent inebriation in the following photos.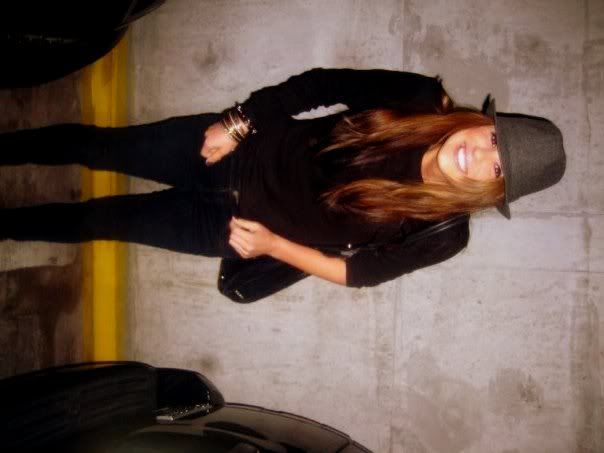 On Shannon's back porch all decorated for Christmas. I feel like I haven't even had time to appreciate all the holiday decor until right now; the days are going by way too fast. My shoes, mary-jane/boot hybrids, were sweet; I wish I had a solid picture of them. This picture is so typical of us...Shan & Steph hysterical at something and me really lost & confused about what it is they're laughing about.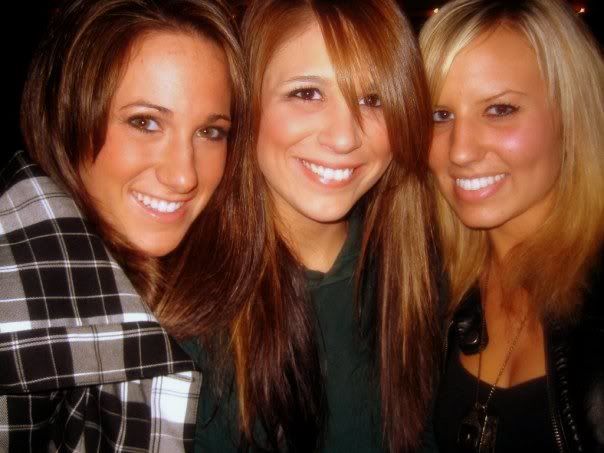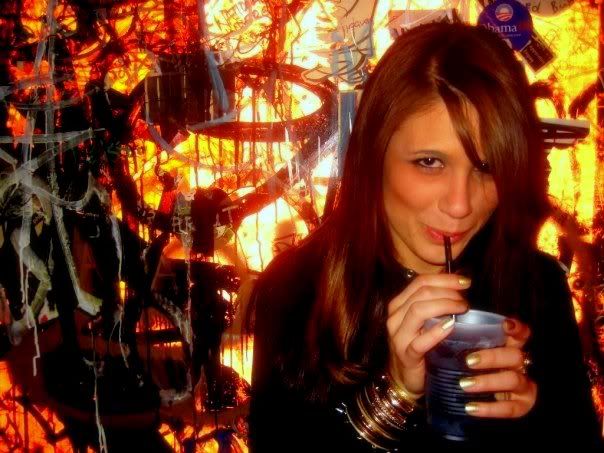 PS. My digicam has been found. HAPPY.
PPS. Tonight is Monday. I love Mondays. Dancedancedance at Big's later tonight.
Me: Let's get into trouble tonight.
D: What kind of trouble?
Me: I'll know it when I see it.
D: Oh no. Okay.