School was out for Thanksgiving Break last week and like most college kids, I went home so my mom could force feed me too much food (actually it didn't really take much force), do my laundry, be incredibly lazy, sweet talk my dad into handing over some cash (what are daddy's for?!). Did I take a long and relaxing hiatus from the debauchery that is my life? Of course not.
On Thanksgiving Eve I met up with some of my best friends from high school that I hadn't seen in way, way too long. A night of only having "a drink or two" turned into a 30 minute drive to Orlando, six Sparks at a gas station, and "I need six Bud Lights, six shots, three vodkadiets, and a vodkawater." And was obviously followed by a party that lasted until 5 a.m. and a trip to Denny's.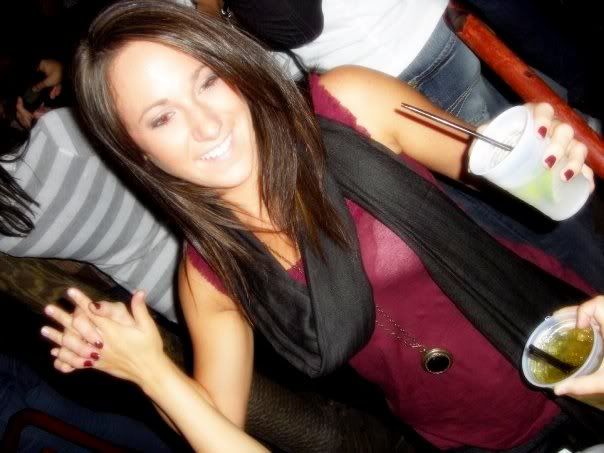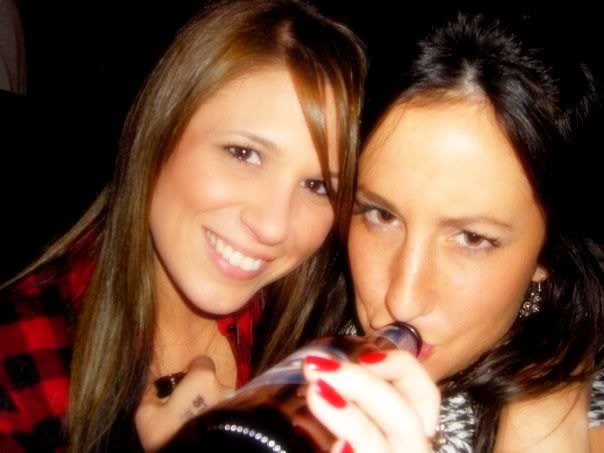 When I rolled in at 7 a.m. on Thanksgiving, my mom was just getting up to start cooking. Her words, "How do you do this! Do you do this alot? You're crazy, Leah." After eating my body weight in food, Dawn, my sister, and I went to hang out with my Dad at his friends place to drink and discuss the various mishaps that can happen when living in Europe, like sneaking in through the bathroom window after curfew only to find eels in your bathtub. No jokes.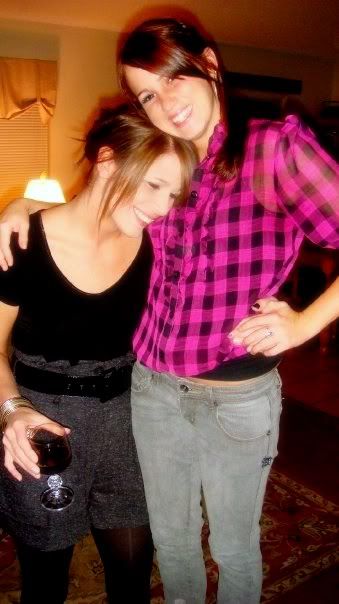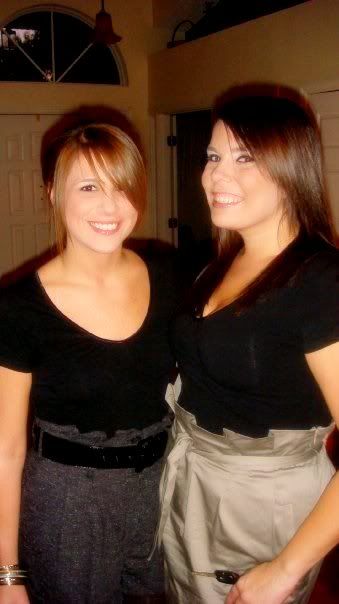 Black Friday produced a seriously annoyed little lamb, because the only thing I could find that I wanted were
THE
M by MJ boots at Nieman's Last Call. In a size 9 1/2. For $200. I am a size 8. I stomped around the store in them anyway. My heart broke.
To relieve some frustration that comes with shopping and finding NOTHING, Shan and I took a trip downtown to a bar (bbq/eyespy) we had heard about, but had never been to. Obviously we got ourselves into lots of questionable situations, including free shots from old men, meeting people from myspace, playing with Kanye in the street, making best friends with a guy by himself at a pizza place, and thus giving him our email addresses. Because "asking for your number just seems too personal."
I had so much fun that Steph, Dawn, and I went to the same place Saturday night. I made new friends, Steph tied her jacket around her waist, and Dawn snuggled me on a random couch.
Honestly. I think you can tell I had too much fun. However perfect my trip back home was, I am now at work and back to reality. Finals are next week. I die, and not in the good kind of Rachel Zoe way.