Last night was SERIOUS. On our way out we stopped at the gas station and bought a 12-pack of Natty Light. I'm not even going to discuss how classy that is. After arriving downtown, we proceeded to sit in the car and finish all of them, which eventually ended in shotgunning the last two. SO, three Nattys, one Sparks, and four or so Miller High Life's later...the raging was on.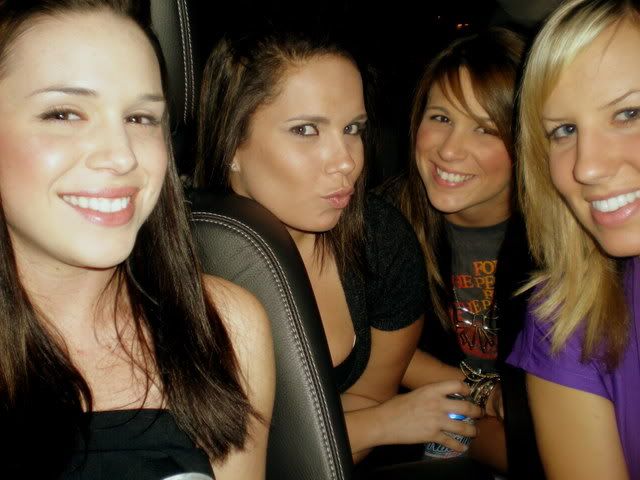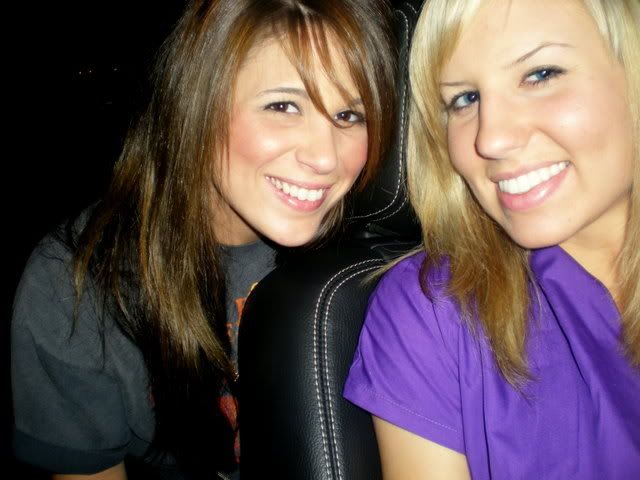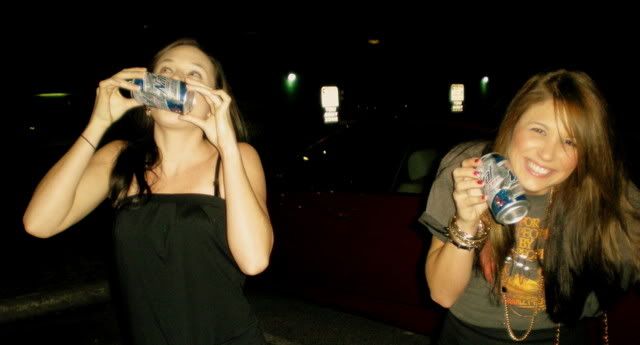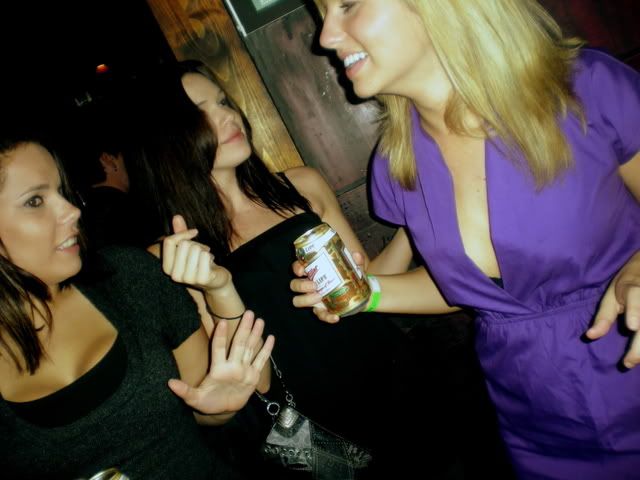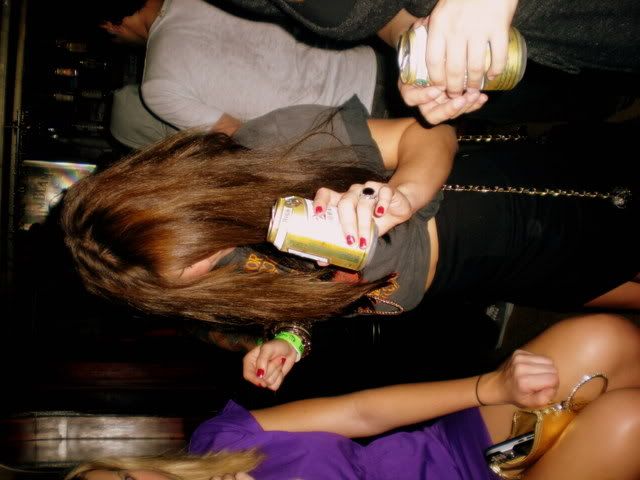 The night ended with a falafel pita (extra feta), some punches, and a "Steph, you can't pee there, they have cameras!"
All in all, I'd say it was quite successful.
(& I swear I do other productive things besides going out with my friends, drinking, dancing, and shopping LOL. Believe it or not I have a 3.6 GPA and I work 30+ a week. Imagine that, right?)
wearing: dad's old harley davidson tee, f21 skirt, primark bag