I spent the weekend with Stephanie, at home, with my friends in tow. It was lovely. Although parts become sort of bizarre if thought about for too long. For example: "Why?" is a question that musn't be asked. Anyway, I have like, no pictures. Which is weird.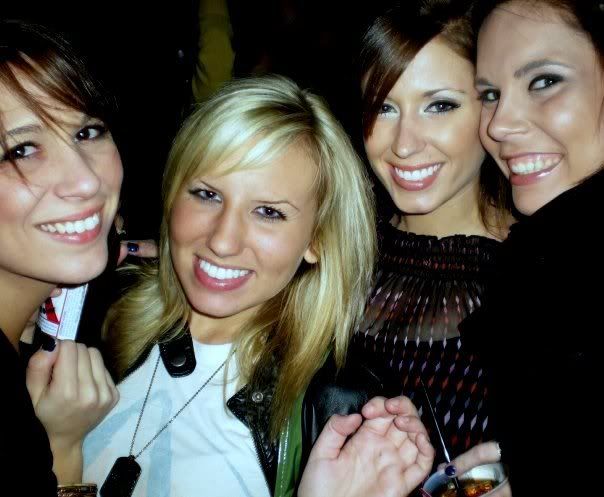 Yeah, this is pretty much all I have.
Also, if you haven't hit up
CommunityChannel
on YouTube yet, you should. Right now. This girl is hilarious. My favorites include:
"stop doing that thing with your face"
"who would you have?"
"she was a quiet girl?"
& "secret escape plan"
Here's "who would you have" for easy viewing--->