Shyness is nice, and
Shyness can stop you
From doing all the things in life
You'd like to.
Shyness is nice, and
Shyness can stop you
From doing all the things in life
You'd like to.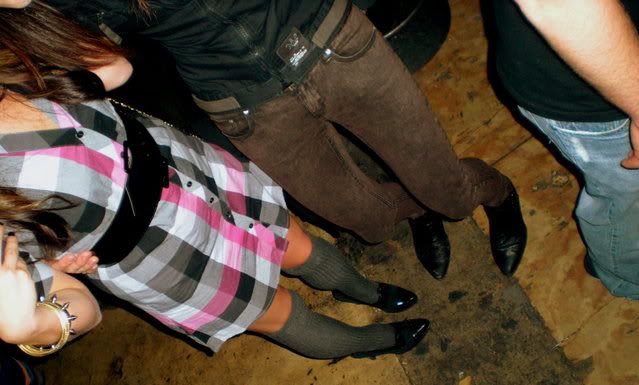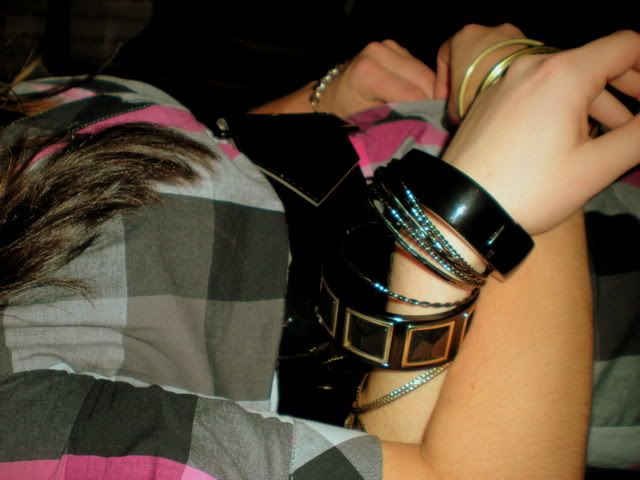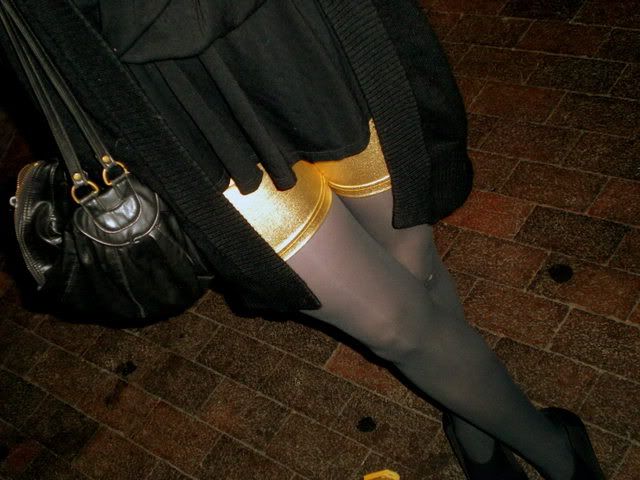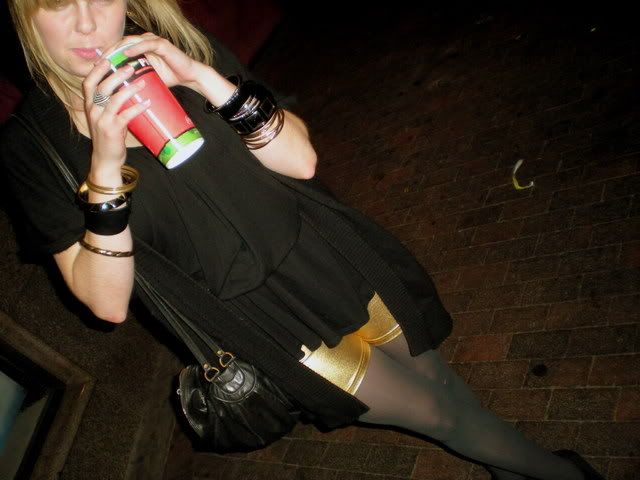 Why are these guitars all over downtown Orlando? Marquita had a field day taking pictures of them. Are they temporary or permanent? Can anyone answer that? I know someone knows.
me: dress is an xmas present from my baby sis, f21 belt & knee highs, steve madden oxfords
marq: american apparel shorts & tights, vintage bag & bracelets, betsey johnson bangle watch