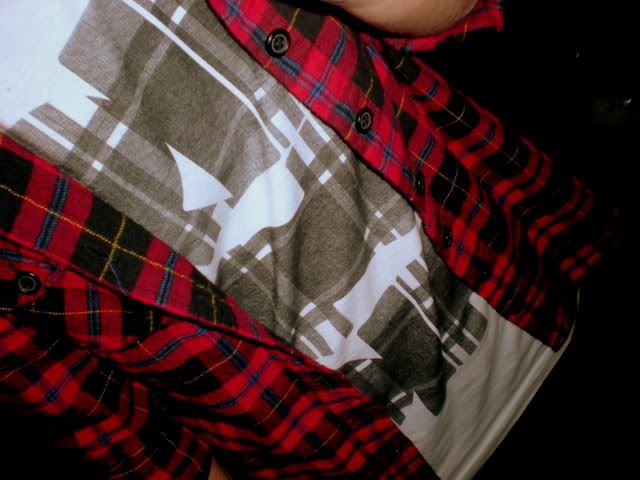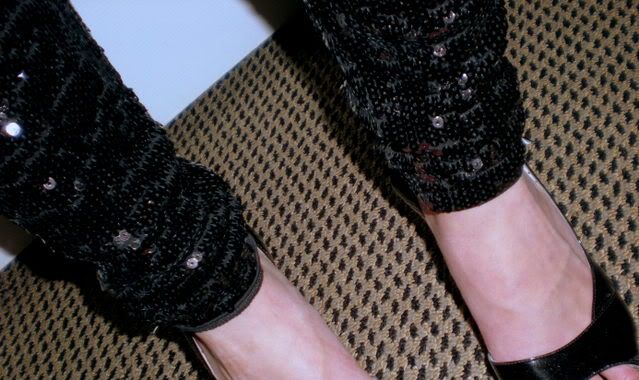 I have like 8billion things to do this week. Blahhhhh. I have an exam on Friday that I have to seriously get down and dirty with tonight. Last night I randomly went out and ended up spending the entire night in the DJ booth, sort of DJing while the DJ proceded to read my blog. Talk about awkward??
Anyway, Monday night dance party resumed this week and it was great. My friend Ryan skateboards and designs and sells t-shirts. I know nothing about skateboarding, but sure, I'll take a tee. When I told him (via bbm pictures) that I was wearing
RIPNDIP
with sequin covered pants, his repsonse was, "You're so flashy." Welp, I must run. I promised my roommate I would clean the kitchen in between my classes today? Yeah, I know...temporary insanity when I offered that?? Maybz.
Ps. I got the Express sequin leggings on sale for $12. From $98. Yeah. I'm proud.
im weeeeearing: ripndip tee, f21 flannel shirt, express sequin leggings, guess? pumps