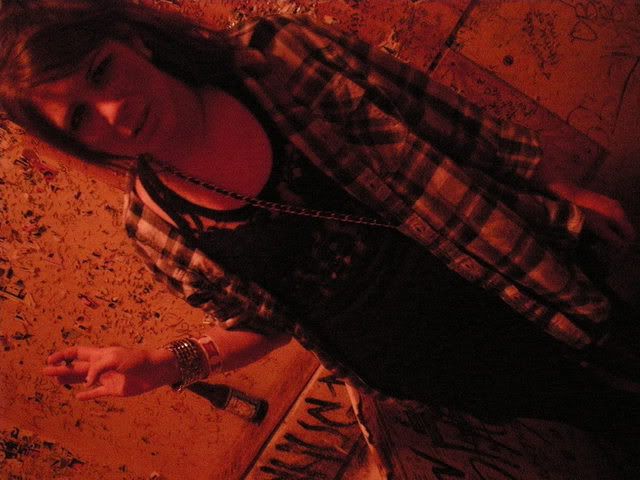 This is what I look like when I go out after an entire day of exams, no sleep the night before, and 20 minutes to get ready.
Dawn is moving, so tonight her and a mutual friend of ours played "never have I ever" while sitting around on the tile floor of her new place. The furniture hasn't been moved yet. I lost nearly every round. I feel like I'm in high school.
There is a boy with a blue mohawk texting me? Intriguing indeed.
Sorry for my confusion in the photo. I don't know why I'm apologizing because I'm generally always confused, and some would say it's my "natural state." Maybe I just pretend to be confused hmmm?? Maybe I am just that tricky. (I'm not).
PS. LFW will be covered later this week. GAH. & also if you have twitter and haven't added me yet, you should =D
old navy plaid, random lace tank, forever21 cuff & skirt, target tights (ripped on accident), primark chain bag