Like I said, I came home from college for the weekend.
I spent Friday morning waking up before the sun finished rising, drinking beer, laughing far too much, and doing it all on the river, which occasionally can be better described as a swamp. Steph brought her super cool new profesh camera & we had way too much fun.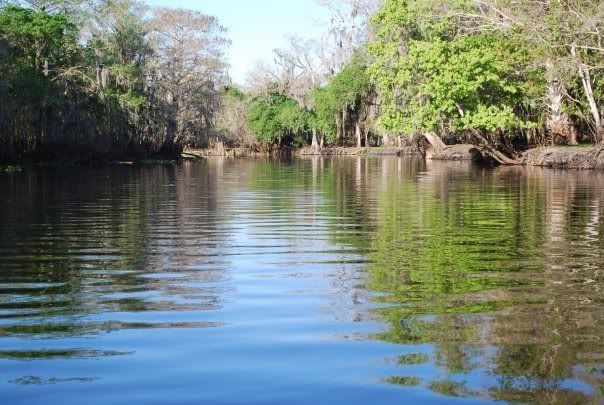 The view from the boat as we departed.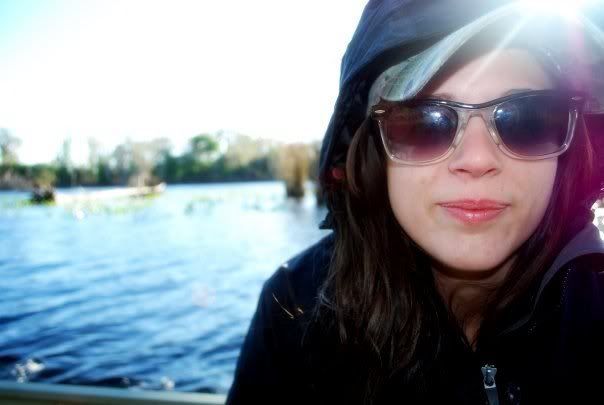 It was freezing. & of course I brought no warm clothes home with me, so I just layered up with whatever I could dig out of Stephanie's closet.
I am obsessed with this photo. Ridiculously morbid and so beautiful at the same time.
A heart shaped lilly pad! Yay.
We climbed on this fallen tree (I guess it's now a log?) to try and get a better peak of a group of baby alligators. There were like 10 or 15 of them, but we scared them all away when we crept up on them. Boo. And I don't think climbing on logs in the middle of alligator territory after six beers is really smart, but it was super fun.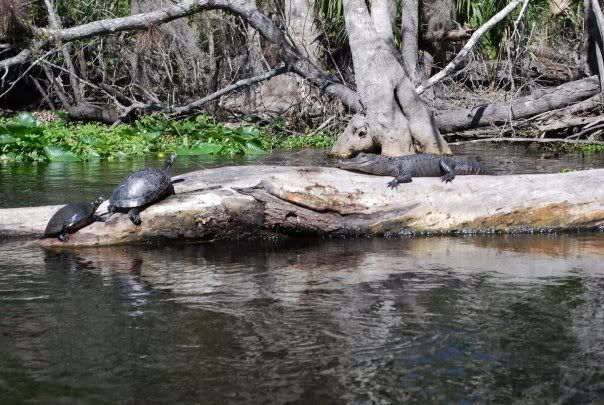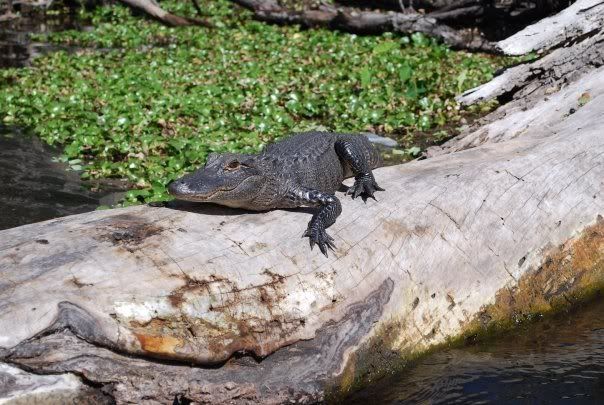 See! I didn't lie about the gators! We only saw one that was sort of big. It was mostly smaller ones that were basking in the sunlight with the turtles.
We stopped for a bathroom break & I pushed the boat back into the water. Yeah, I take on nature and win. Who would have thought??
Drank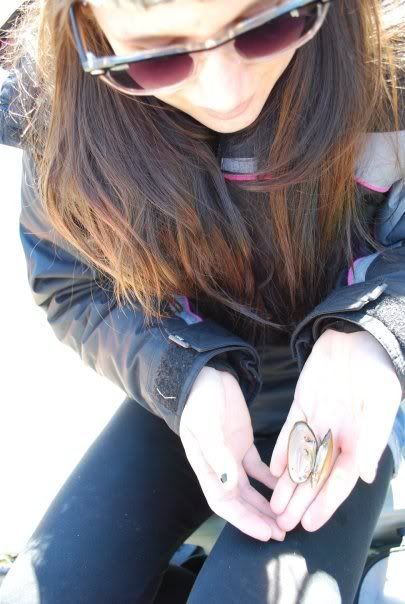 A clam shell? An oyster shell? I don't know, it was really shiny on the inside and Steph's going to make us friendship necklaces. She's crafty.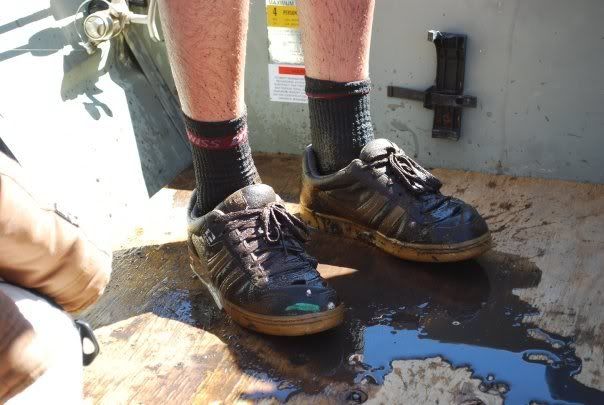 This is what happens when there are boys on board and the boat gets stuck in the mud while you try to get really close to a Mama Gator. I think maybe it was a sign that we shouldn't have even tried. Lolz.
It was a fantastic morning. It's was so nice to turn off my Blackberry, forget about school, immerse myself in nature, and enjoy good company. I even got a little sun on my nose. Perfect.