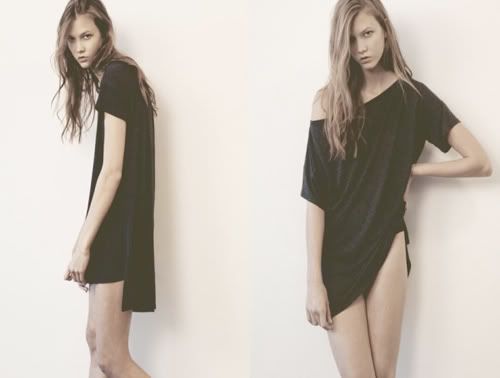 I'm exhausted and so sleepy, but with no time to stop moving.
I love the T by Alexander Wang collection and the whole dreamy, laziness of the photo is exactly where I wish I was right now.
I have 3 papers and 2 midterms all to be finished by tomorrow at 5pm.
Le siiigggghhhh. Wish me luck!