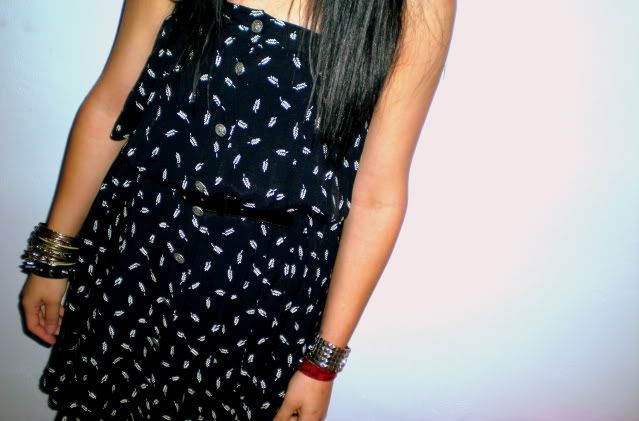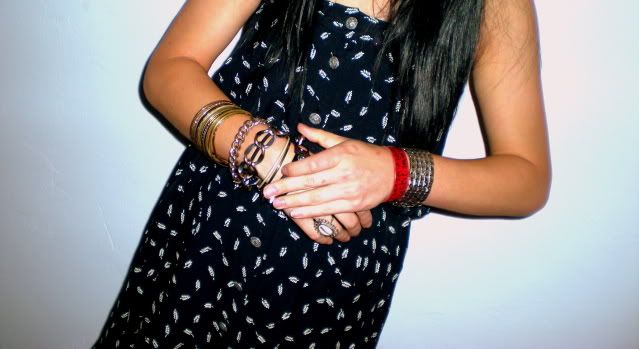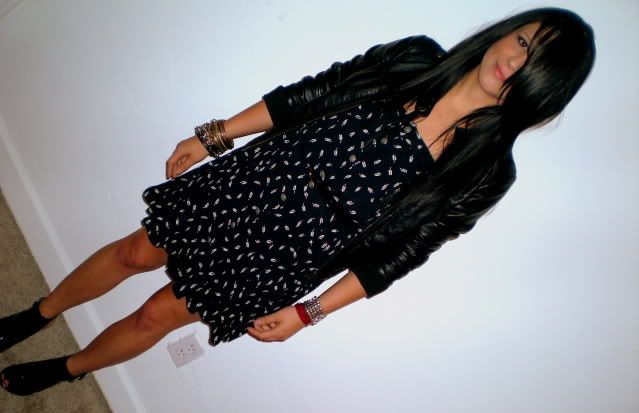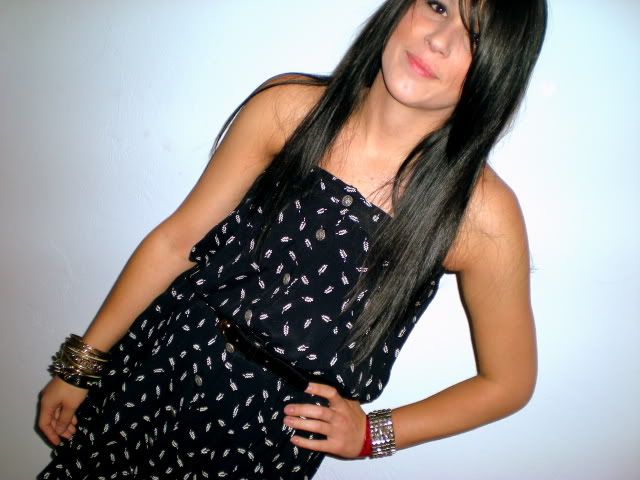 I went out last night to celebrate my week of university hell and it was funfunfun! The night was filled with ex boyfriends, ex hookups, our favvvv bartender sneakily telling us he ordered us staff shirts because he loves us so much, and lots and lots of dancing to old school hiphop (Biggie anyone??). It was the perfect way to end the week on a high note.
And PS. I dyed my hair. Thoughts?
Dawn's comment of the night: "Diamonds are overrated, you're a stud."
whatimwearing: thrifted skirt as a dress, h&m leather jacket, guess? booties, f21 double wrap belt