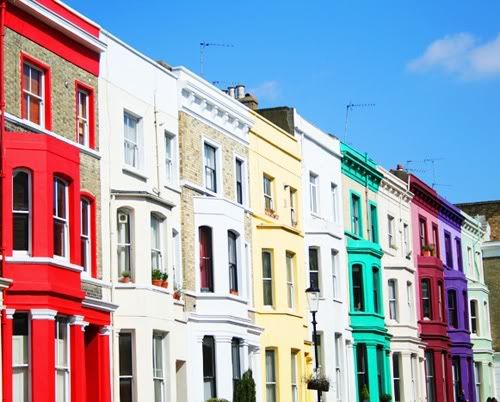 Two exams down, and two more to go. Exactly 48 hours until I walk across stage as a graduate. I have nothing to wear.
ps: i have been so bad about responding to comments. im going to practice being way cooler. sry dudes!
pc: thecobrasnake, lastnightsparty, glamcanyon, hedi slimane, ???