Over the weekend, I did a DIY. Yes, I, queen of lazy, did something myself. I'm pretty proud of the whole ordeal. After seeing
PARK & CUBE
's
DIY
on the Alexander Wang (scroll down a bit) chain shorts, I really wanted to try it. Although I like the color of her denim a bit more, and she's way better a proper shredding, I am a poor college student with no money for silly things like proper tools. Instead, I use a hammer. Anyway, I debuted them Monday night: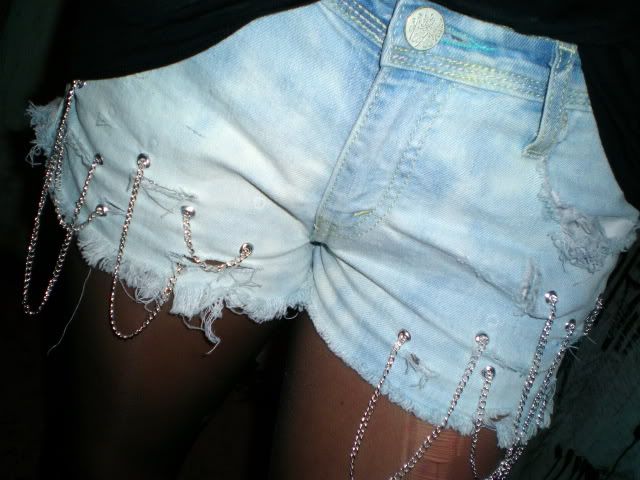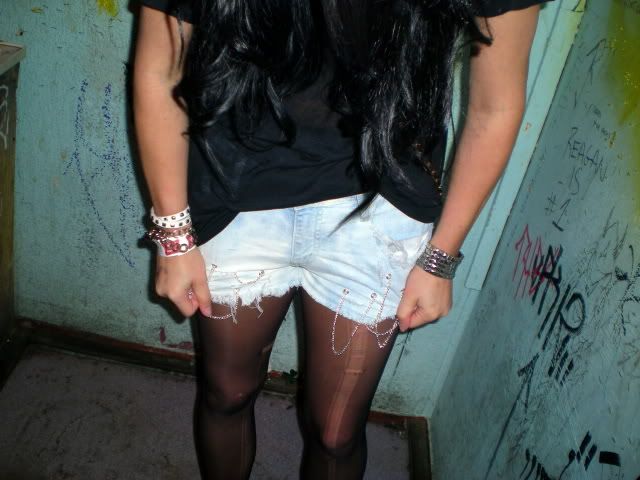 After a couple beers, I was REALLY excited about them. Which anyone who follows me on
Twitter
got to observe firsthand (sorry).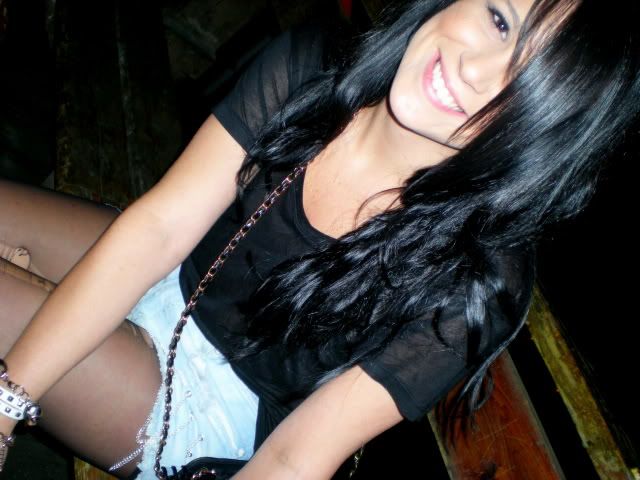 Thanks again
Park & Cube
for mastering it first and showing us wee minions like myself.
DIY chain shorts, express sheer tee, shredded primark tights, primark bag