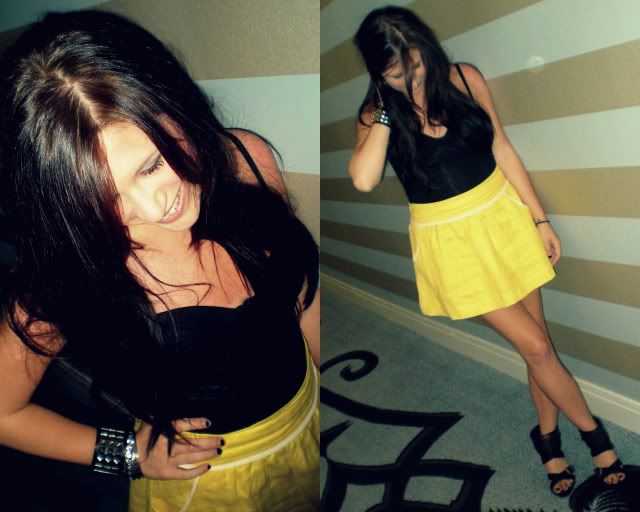 lounging around plush hotels in miami. i wore this during my stay a few weeks ago before dawn & i went downstairs to wreak havoc at the poolside bar.
f21 skirt, f21 bustier top, hot topic cuff, shoes from random store
in other news, adam lambert is gay. more importantly, WHY IS THIS NEWS.
it's so obvs
(i love him). also,
bret michaels' face got all busted up
at the tony awards. why was he at the tony awards? am i missing something? end random thoughts for the day.