Tuesday night after an AUCD for a mere 8 big ones, Dawn and I thought it might be a good idea to use her webcam to take photos and leave them on the Facebook walls of pretty much everyone we've met in the last 2 years. Also, I cut my hair so you get a little sneak peak!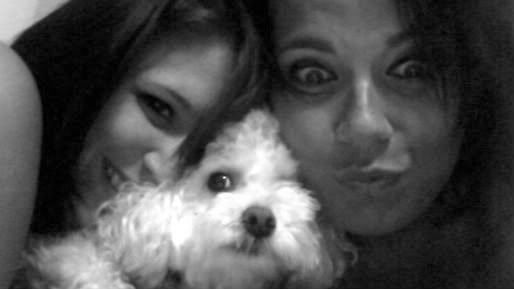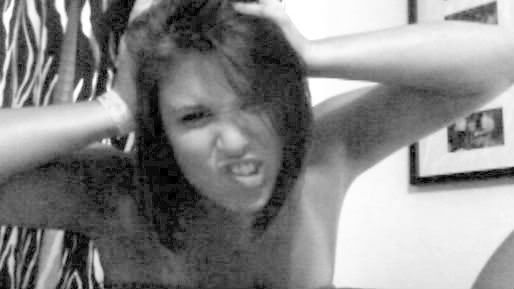 The bar we went to has fish under glass on the dance floor and there was a dead one. I was quite drunk and highly HIGHLY upset that the fish died. Epic drunk quotes by me about the fish include:
"screw the terrorists, save the fish"
during a michael jackson song, "i dont care about mj, my friend is dead." (friend being dead fish)
"i hate this club, they kill fish"
and my person favorite, "dawn it's a slaughterhouse!!!"
Conclusion of the Night: I could easily scare small children.