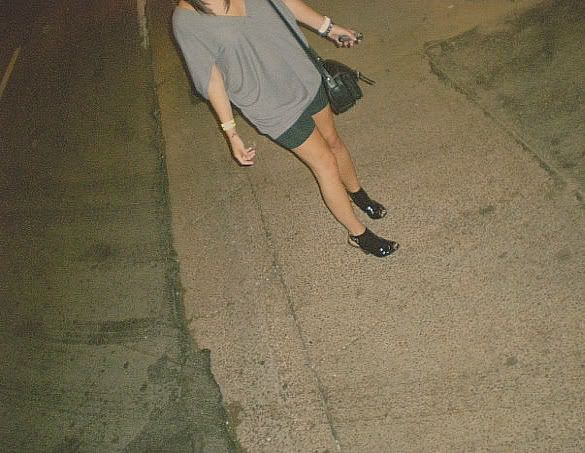 the lack of updates are due to my move to fort lauderdale this past weekend. so far, the location of our condo is fantastic, the weather is hothothot, our apartment decor is proving to be sickkkkk (although still very much a work in progess), and i've scored 2 job interviews. i'd all all is well in my little land. i hope everyone is enjoying their last few days of summer!
& an apartment post is coming soon!
ps: i started a tumblr, you can visit it by clicking on the tumblr link to the right.