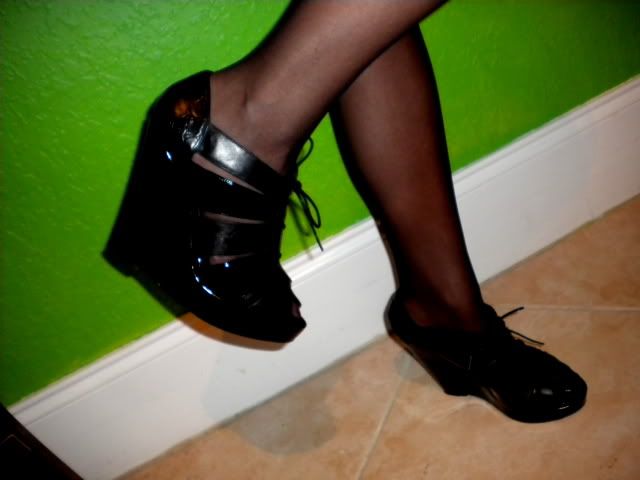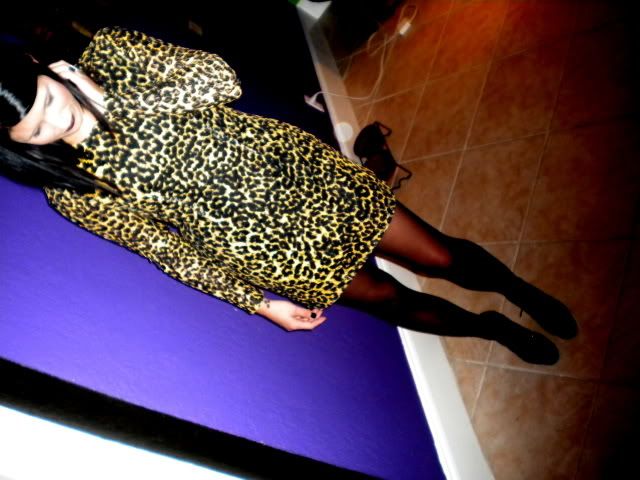 first off, HAPPY NEW YEAR! i think 2010 is sure to be promising, don't you? i just feel good about it. this is obviously what i wore new year's eve. my roommate, dawn, and i went downtown in fort lauderdale and watched the ball drop/fireworks/new year's shit, and then we drank. a lot. anyone who has this dress obviously already knows, but it fits LIKE A GLOVE. i am so in love with it. it also is a two person job. there is no way to get in and out of this dress by yourself because of all the zippers and bows and buttons and crazy.
anyways, does anyone have any good resolutions? mine are pretty norms: actually use my gym membership, stop smoking, pull myself of a financial hotmess, uhhh BLOG MORE (been so boring and uninspired lately...?), get another tattoo, and make more road trips.
i feel like i have more to talk about, but alas, laziness always wins. maybe that should be a resolution? food for thought.
~~~OH! im going to CHICAGO!!! next weekend soooo if anyone has pointers/places of interest/shopping/little places to eat/PACKING ADVICE (???i live in florida and have never seen snow????) then PLEASE HELP. thanks!
wearing: rodartextarget obv, drugstore tights, aldo shoes, plus new mac lipstick! called "cyber"