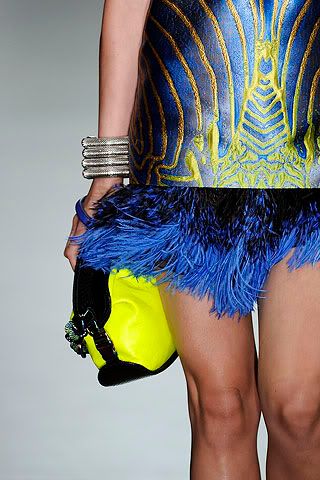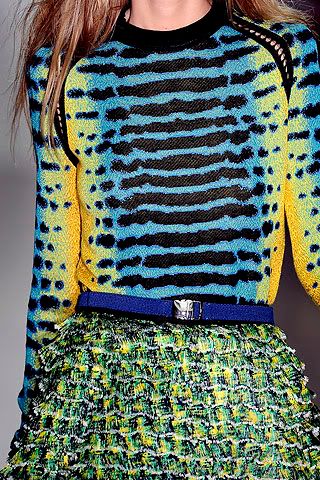 pc: style.com
the weather is warming up BIG TIME, so naturally all i can think about is proenza schouler's spring 2010 collection.
the tye-dye and patterns are so reptilian-like and with all the crazy (read: INVASIVE/SORTA COOL/i watch too much animal planet) reptiles and

lizards

(nile monitor lizard) in south florida it seems pretty perfect.
PS: HOW DID I NEVER NOTICE THAT CUFF BEFORE?! WANT/NEED IMMEDIATELY.
what are your favorite summer go-to collections/inspirations/websites/stores?